San Juan Rio Relief and Sabalos Lodge work together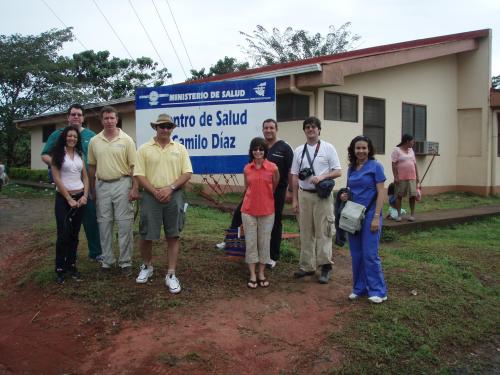 http://riosanjuanrelief.com/ San Juan Rio Relief is a team of dedicated people from the U.S. and Nicaragua whose goal is to bring free medical healthcare to the people of the Rio San Juan, Nicaragua. San Juan Rio Relief was founded in 2003 when a promise was made to a small clinic on the Rio San Juan. The clinic was discovered while touring the river on vacation.
Sabalos Lodge, Certificates of Excelence 2017, 2016, 2015 and 2014
Credit Card Payment
We accept all credit card.
If you pay by credit card we add 5% to cover bank fee.
To visit Solentiname, we recommend:
http://www.hospedajelacomunidad.com